Weenie Queen Goes from Food Network to Legal Brothel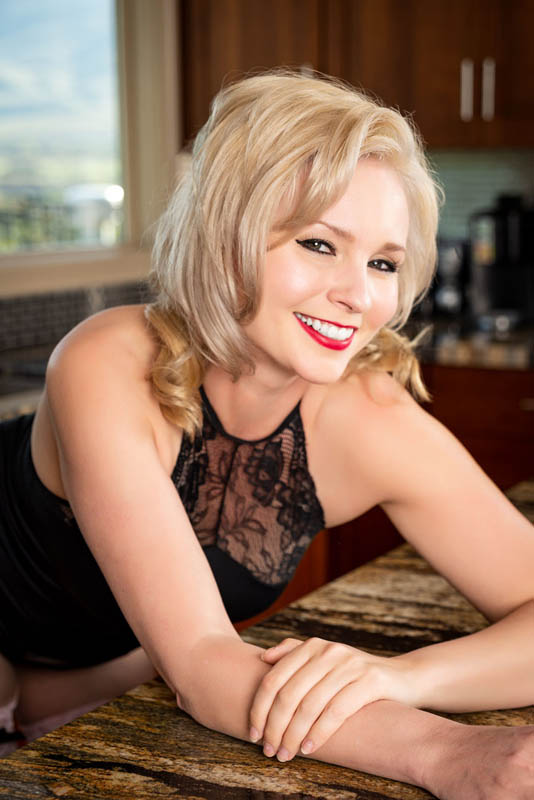 The Weenie Queen of Cleveland muffed her meat-wrapped hot dog and was eliminated from The Food Network's Chopped competition after one round on July 4, 2017.
She closed her retro-cool hipster hot dog cafe, Weenie a Go Go, and moved West.
Now Jessica Johnson is cooking, serving, broadcasting and sexing at America's most famous legal brothel, Dennis Hof's Bunny Ranch in Carson City, Nev.
I propose a feature profile of Jessica Johnson and her culinary and carnal crafts, conducting an interview and photo shoot as Johnson prepares and serves a meal — just as she does for clients, but the interview ends before the "dessert" she normally serves — and sitting in on her new Bunny Ranch cooking show.
Hi Ed

I'm so happy to hear from you. I just finished reading your work. You are really great. I would love for you to come out to the ranch. I have a grill poolside I have been cooking for clients and the girls at our pool parties. That would make some great photos. Let me know what times work for you and I will schedule you to come in.

Thanks again

Jessica Johnson