Artisanally extract and infuse the botanical herb's aromas, flavors and effects into wine. Plus a recipe for my mold-breaking red wine cannabis gelee.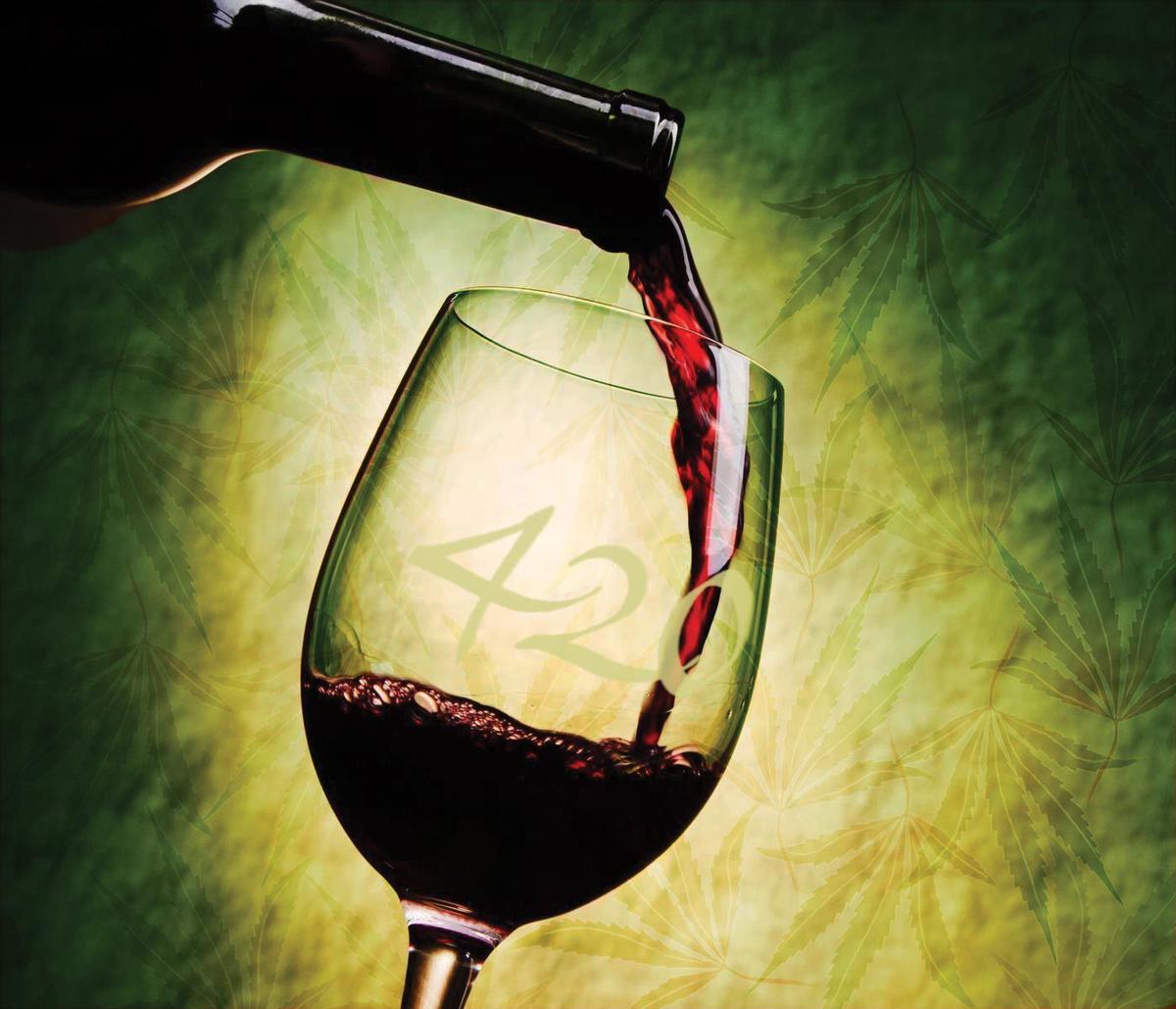 BY ED MURRIETA
Cannabis wine is civilization's original intoxicating collision: two great buzzes that buzz great together.
Evidence of cannabis wine — aka green wine — has been found in ancient writings and historic digs. A timeless tincture, cannabis wine's uses have ranged from spiritual to medicinal to bacchanalian.
In modern culture — eg: California, circa 2018 — cannabis wine is a holy grail that got away.
Legalization outlawed commercially combining cannabis and alcohol, just as some boutique West Coast vintners were producing $400 bud-bouquetted bottles slowly fermented from grape juice and cannabis, artisanally extracting and infusing the botanical herb's aromas, flavors and effects into fine wine.
Feel free to toast underground winemakers in Sonoma, Mendocino and Mesopotamia — or anywhere grapes and cannabis grow — and  invest in a home wine-making rig so you can ferment your own potent potables.
Or you can kitchen-hack cannabis wine at home using a simple, if less elegant, infusion of weed, wine and time.