Immerse yourself in cannabis and Instagrammable museums and art installations.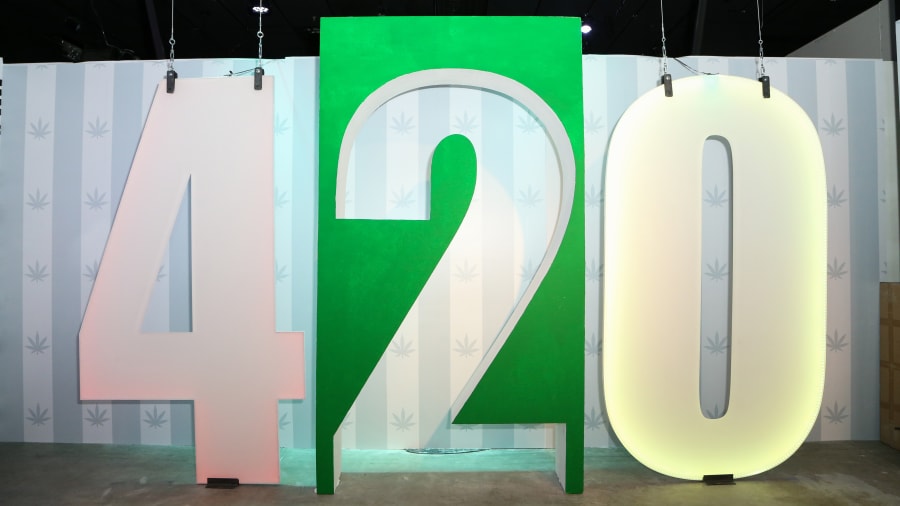 BY ED MURRIETA
If you've been to Amsterdam, you know the allure of cannabis and museums.
Whether you've visited the Rijkuseum, Sex, Stedelijk, Van Gogh or Hash, Marijuana and Hemp museums, consuming the botanical drug deepened appreciations of art and culture.
Simply staring stoned at Vincent Van Gogh's mad slathering swirls illuminating fields, flowers and famine immerses hedonistic art lovers in the visual, sensory and emotional relationships among artists, drugs and creativity.
And who didn't crave a soothing spliff after two claustrophobic minutes inside the enervating Anne Frank House?
Las Vegas is America's Amsterdam. While Sin City lacks the Dutch capital's open sex commerce and legendary smoking cafes, museums of all sorts bloom in the desert, offering visitors curated glimpses of  Las Vegas culture and history in venues dedicated to the Mob, neon signs, pinball and more.
Las Vegas' newest museum, Cannabition Cannabis Museum, celebrates cannabis in the most totally modern expression of immersive art: Instagrammability.
Here are five uniquely Las Vegas museums and art exhibitions, plus recommended cannabis pairings and social-media poses.