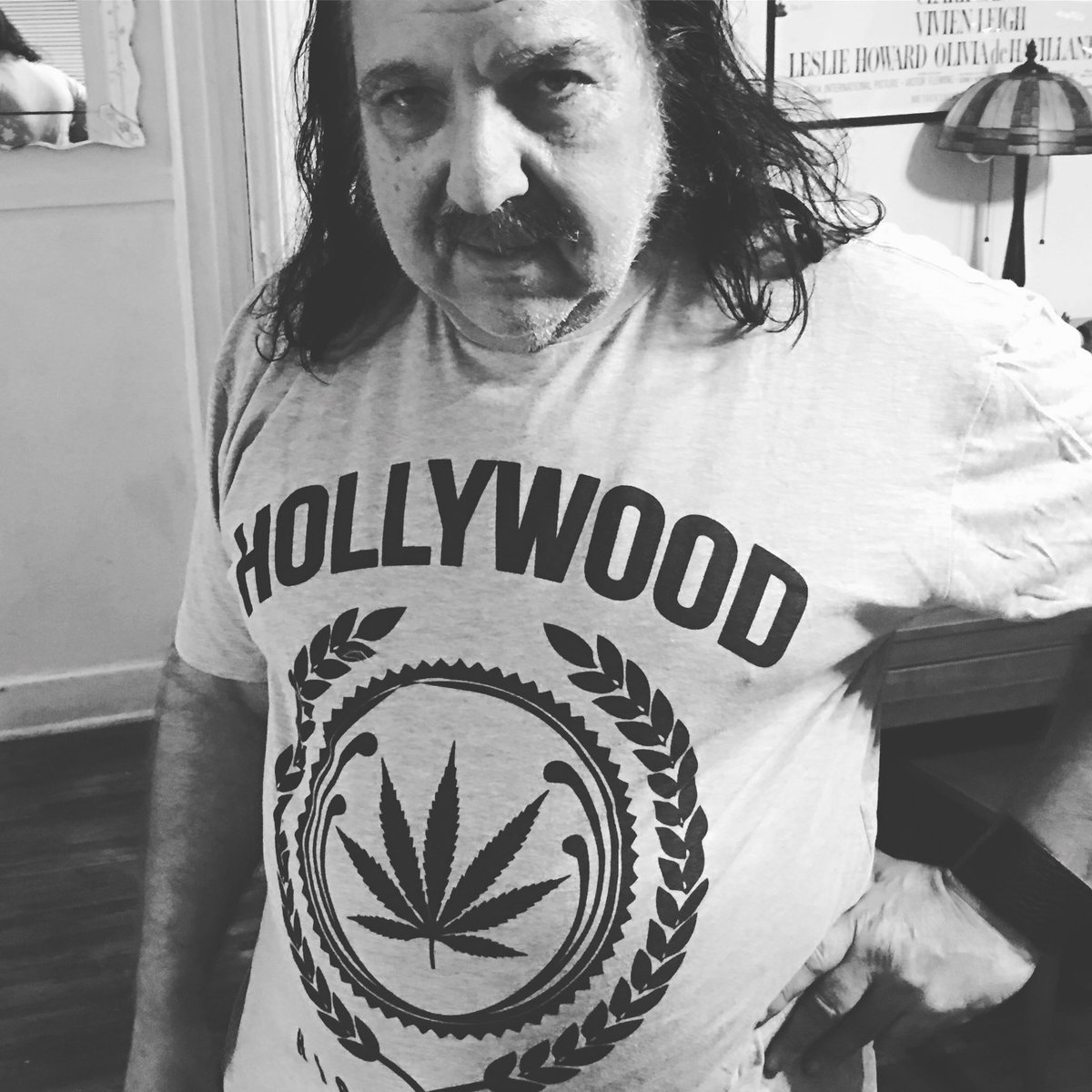 BY ED MURRIETA
Ron Jeremy is one of the most legendary pornographic movie stars of all time. He is huge.
He tweeted that folks should contact his manager if they want him to do promotional work.
Want to hire me for films? TV? Adult? Events? Signings? Comedy venues? Speaking engagements?
Hire me only through my Manager @dantethecomic of @goldenartistsla dante@comicdante.com pic.twitter.com/YqkgEFRwMt

— Ron Jeremy (@RealRonJeremy) February 9, 2018
I suggested the cannabis industry should take note.
#cannabis #brands and #businesses, listen up https://t.co/9nl3ieXchE

— Ed Murrieta (@edmurrieta) July 1, 2018
The huge porn star retweeted me.
His agent responded to my email.
Yes Ed, We are definitely interested. I am interested in getting him his own strain of weed, and branding of products.  We would also love to keep expanding the brand.
If Gwyneth Paltrow can promote pot products, Ron Jeremy can have his own line of Big Joints and gummy candies shaped like his claim to fame.
Ron Jeremy joints should be the biggest on the market. Strains chosen for pleasure and staying power.
So-called straight candymakers already manufacturer gummy candies shaped like breasts and male and female sex organs.  Now think of the porn-and-pot branding opportunities for cannabis-infused gummies starring Ron Jeremy and other porn legends.
A huge porn star like Ron Jeremy should measure well in size and potency.
Cannabis industry, take note.