El Famoso Joaquin Murrieta Captured in History, Hollywood and Booze
July 25 is the 165th anniversary of the government-sanctioned killing and beading of Joaquin Murrieta, early California's most famous anti-hero.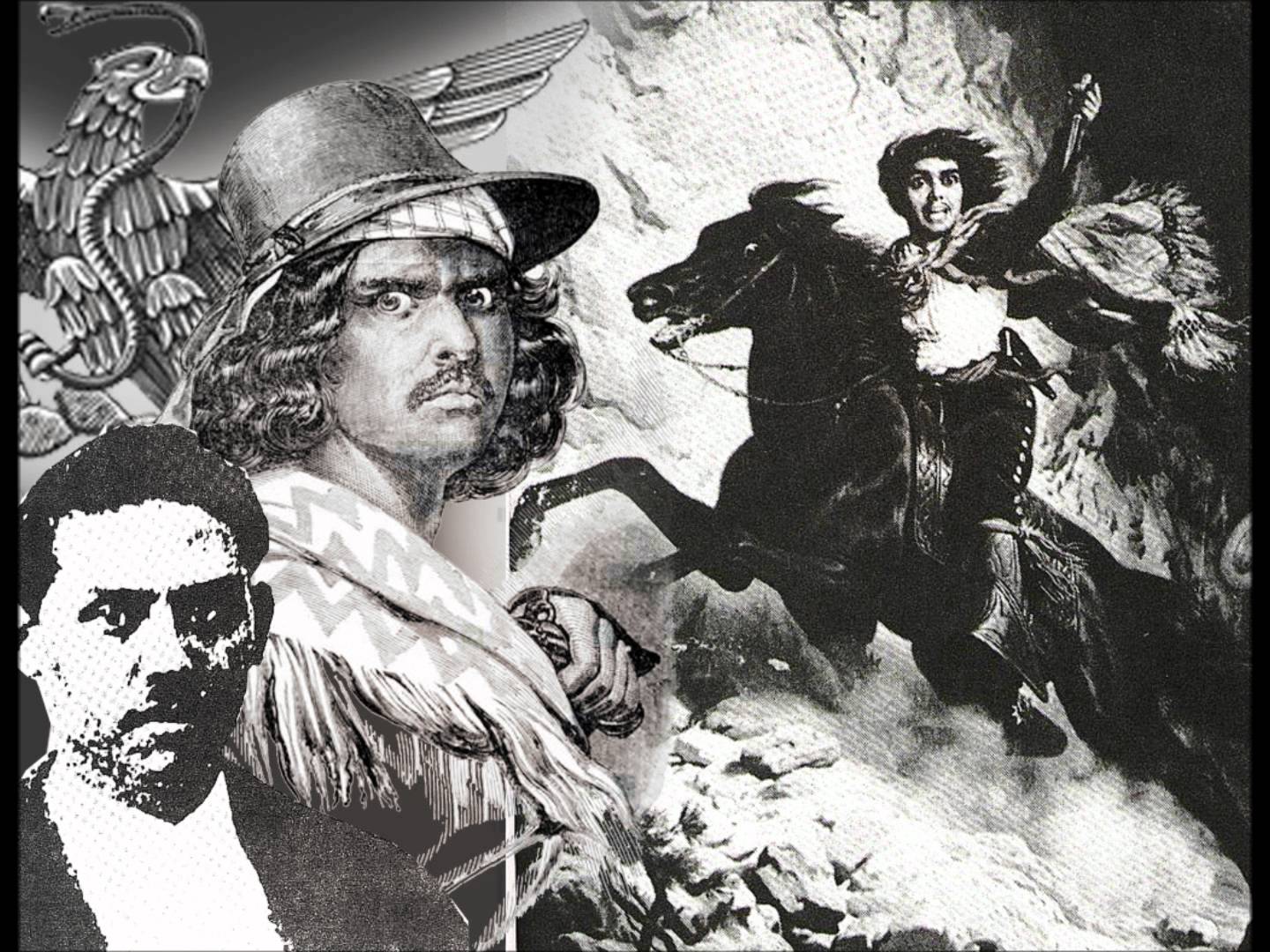 BY ED MURRIETA
There's no DNA proof but my people say we're related to Joaquin Murrieta, the early California legend whose legacy survives 165 years after the governor ordered him killed and beheaded for the revenge he reaped upon the men who raped and killed his wife in a racist attempt to scare him and other Mexicans out of California gold mines.
STALKING JOAQUIN
Follow the trail of historic sites, wine, beer and a hipster cocktail in the San Francisco Bay Area.

---
BINGING JOAQUIN
Watch Hollywood movies, Golden Age of TV Westerns and listen to folkloric music odes.

---
SMOKING JOAQUIN
Mexican-American cannabis growers should contact me about my Joaquin Murrieta Gold Rush Blends cannabis brand.